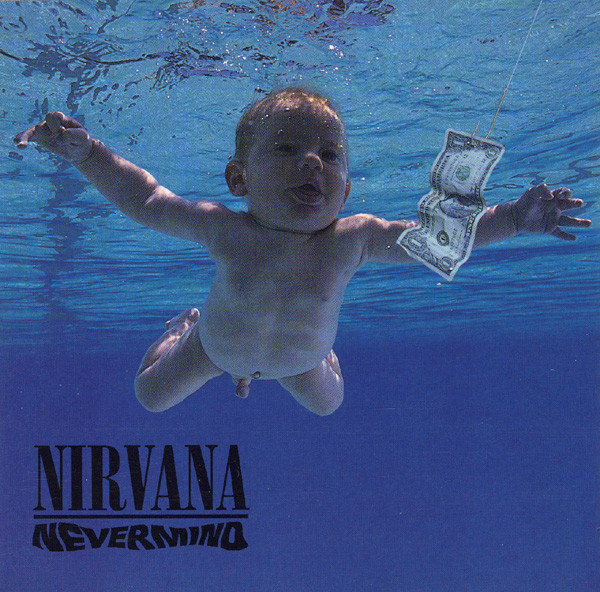 MISC NOTES: Nirvana's second LP. To date, the best-selling album in the DGC catalog is Nevermind, the 1991 album by Nirvana, reaching international sales of twenty-five million albums worldwide, with ten million sold in the United States and is one of the first albums to be certified "Diamond" level in sales.
LOCATION:
RECORDING PERSONNEL: Kurt Cobain (vocals / Guitar); Krist Novoselic (bass); Dave Grohl (drums / vocals).
RECORDING STUDIO:
RECORDING ENGINEER:
FORMAT: disc
SIZE: 12"
SPEED: 33 1/3 rpm
DISC NOTES: Also available on CD and cassette.
A-SIDE MATRIX:
A-SIDE STAMPER CODE:
A-SIDE COMPOSER:
A-SIDE PUBLISHER:
B-SIDE MATRIX:
B-SIDE STAMPER CODE:
B-SIDE COMPOSER:
B-SIDE PUBLISHER: