Live on KAOS-FM, Seattle - 1987
SERIAL#: INTRCD0004
DATE: 2015-12-25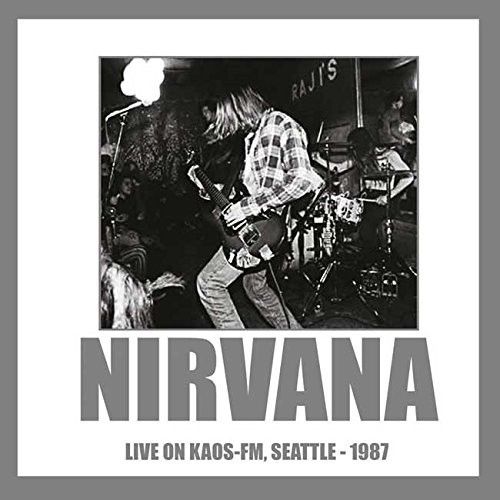 MISC NOTES: Recorded live on April 17, 1987.
Songs: "Love Buzz"; "Floyd The Barber"; "Downer"; "Mexican Seafood"; "White Lace and Strange"; "Spank Thru"; "Anorexorcist"; "Hairspray Queen"; "Pen Cap Chew".
LOCATION: KAOS radio studios, Evergreen State College, Olympia WA.
RECORDING PERSONNEL: Skid Row: Kurt Cobain (guitar/vocals); Krist Novoselic (bass); Aaron Burkhard (drums).
RECORDING STUDIO: KAOS radio, Olympia, WA.
RECORDING ENGINEER:
FORMAT: CD
DISC NOTES: Bootleg release.