JONES, QUINCY
Homebase: Seattle, WA.
Stats: (b. 1933)
ALSO SEE: Quincy Jones' first ever recorded composition, arrangement and trumpet solo: Lionel Hamption and his Orchestra's MGM disc (#11227-A) "Kingfish."
"QUINCY JONES"
by Peter Blecha [Courtesy & copyright, 2013, HistoryLink.org]
With humble roots tracing back to Chicago's ghettos and later the segregated World War II-era housing in the navy port of Bremerton, Washington, teen trumpeter Quincy Jones rose quickly through the ranks of Seattle's 1940s jazz scene. Earning the nickname "Quick" based on his reputation as a fast study, he performed with the trail-blazing bands of Bumps Blackwell (1918-1985), befriended fellow newcomer pianist Ray Charles (1930-2004), and began honing his formidable skills as a composer/arranger while still a youth.
Jones went on to tour with a jazz idol, Lionel Hampton (1908-2002), and work as arranger/conductor for other jazz icons, including Count Basie (1904-1984), Ella Fitzgerald (1917-1996), Frank Sinatra (1915-1998), Sarah Vaughan (1924-1990), and Dinah Washington (1924-1963). In the 1950s he moved to Paris to study advanced theory, and to New York where he became a record label executive. Later he relocated to Hollywood where he composed award-winning film soundtracks and produced his own hits as well as hits for Michael Jackson (1958-2009), Billy Preston, Aretha Franklin (b. 1942), Celine Dion, and others.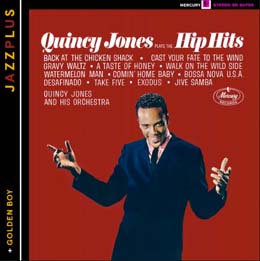 An entrepreneur, humanitarian, philanthropist -- and the recipient of numerous honorary degrees and doctorates, scores of Grammy Awards and Academy Award nominations, and a 2013 induction into the Rock and Roll Hall of Fame -- Quincy Jones, a Seattle legend and a national treasure, became one of the most globally esteemed musicians in modern history. [READ MORE...]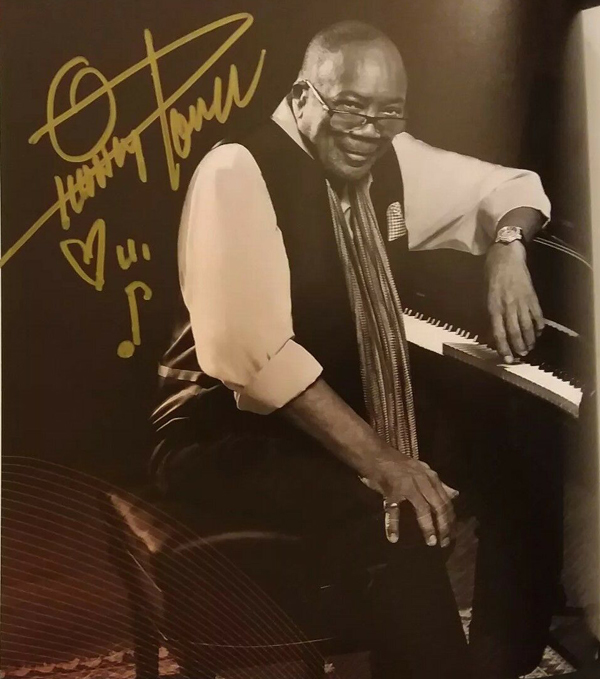 search by ARTIST
TO SEARCH, PLEASE EITHER SCROLL THE ARTIST
LIST BELOW
(AT LEFT) – OR USE THE
SEARCH FIELD BELOW
(AT CENTER).
Scroll to see all artists
Search for a name