SONICS, The
Homebase: Bremerton / Tacoma, WA.
Stats: 1961-1969 / 2007-2020 +
SEE ALSO:
1.) BRADY and The SONICS, JIM
2.) JR. CADILLAC
3.) GREAT PRETENDERS, The
4.) FREDDY & the SCREAMERS
"THE SONICS: TACOMA'S '60s GARAGE-ROCK TEEN TITANS"
by Peter Blecha [Courtesy & copyright, 2008, HistoryLink.org]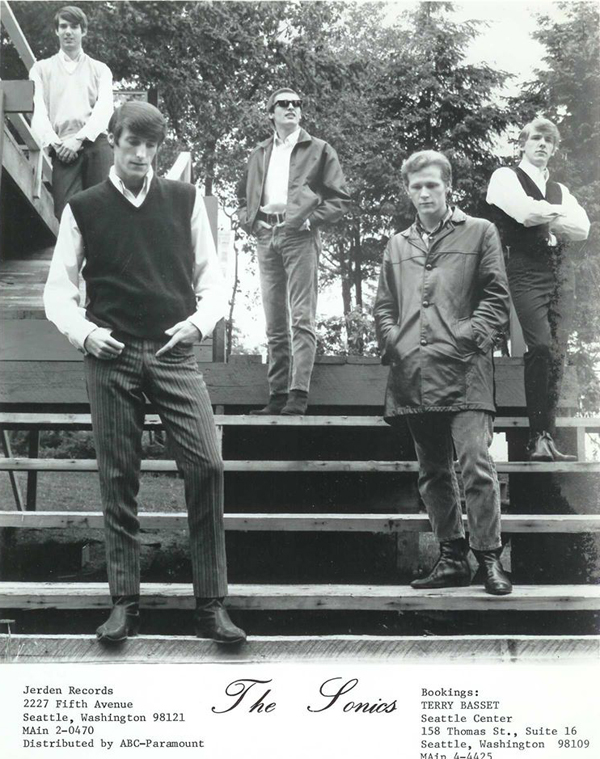 The improbable "career" arc of Tacoma's Sonics is that of a teen combo who pounded their way to the top ranks of Northwest rock bands by 1965 -- and then crumbled in the psychedelic musical aftermath of 1967's Summer of Love. Like countless other American garage-bands of the era, the Sonics might have faded into total obscurity. They had, however, managed to forge a particularly brutal style that went on to earn them legendary status as pioneers of the entire subsequent punk rock movement. The Sonics' saga is also one of a raw band who went from playing modest roller-rinks, to headlining the area's major halls like the Spanish Castle Ballroom, to opening for major touring acts at the Seattle Coliseum. But even with a caustic sound that limited their ability to garner widespread radio airplay -- and thus, they failed to ever score a national hit -- the Sonics would ultimately be hailed for having heralded the subsequent emergence of punk rock in the 1970s. Indeed, their unique contributions were never forgotten, and in the decades hence the Sonics' post-mortem fan-base grew into a global phenomenon that demanded -- and was finally rewarded with -- a triumphant international reunion concert tour between 2007 and 2008. In the years hence, the band has continued recording and touring internationally. [READ MORE...]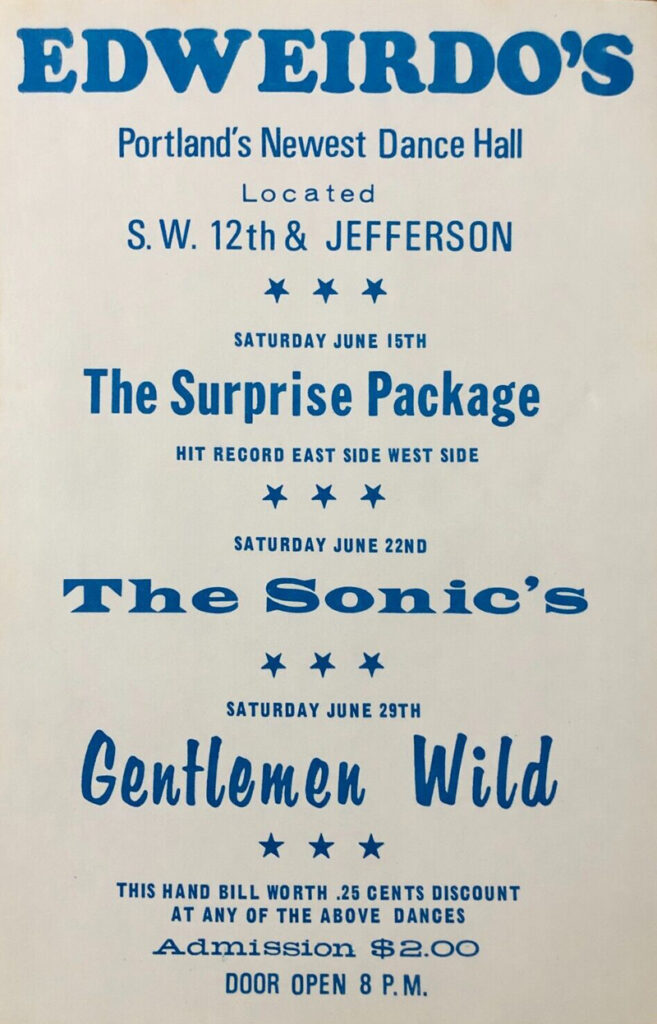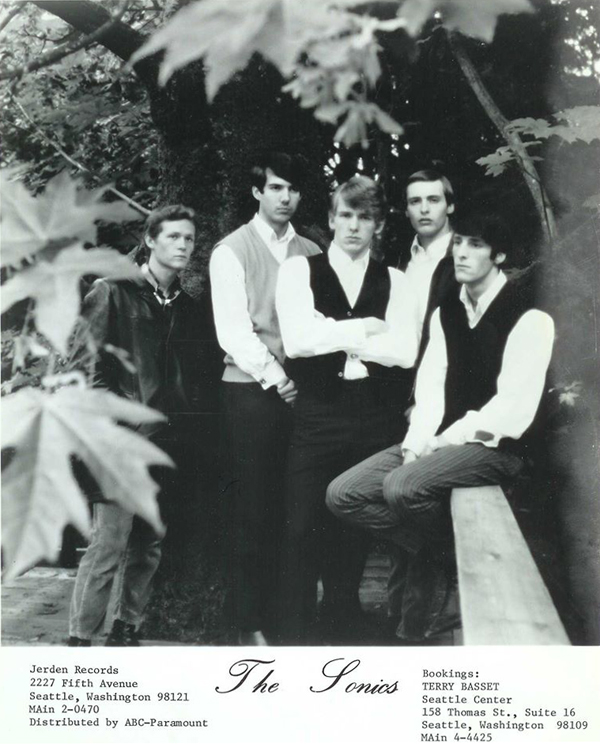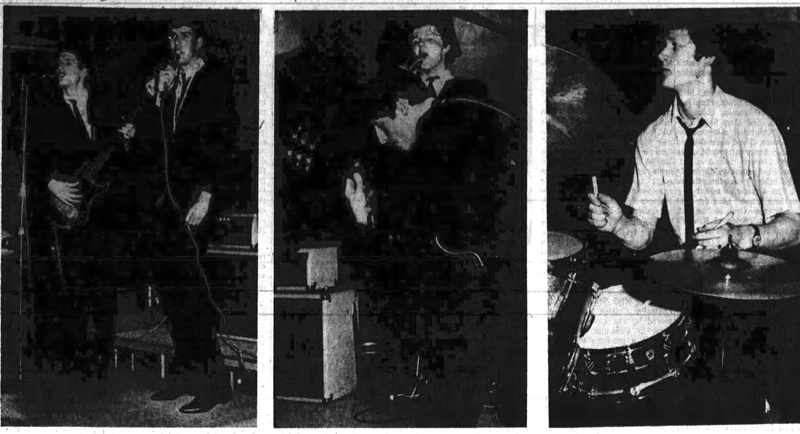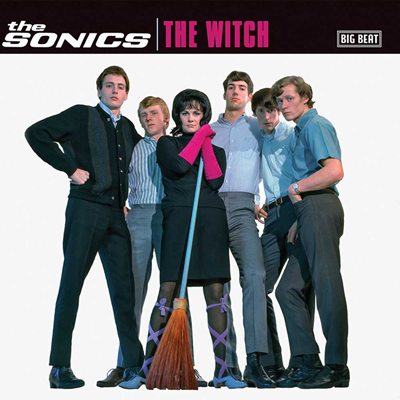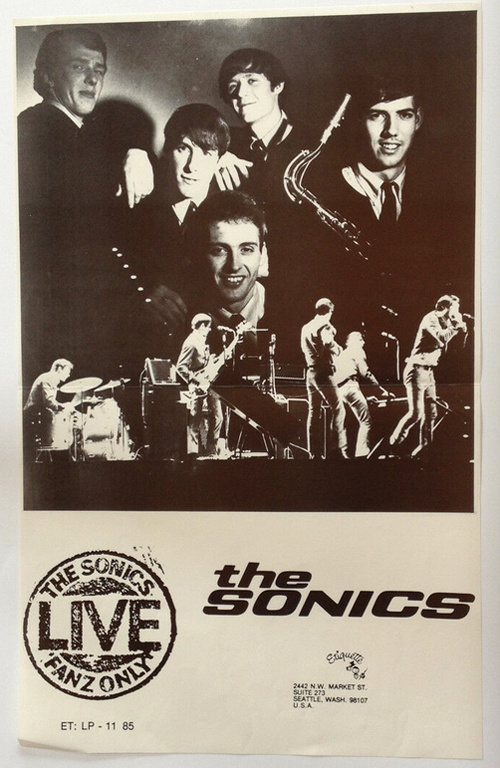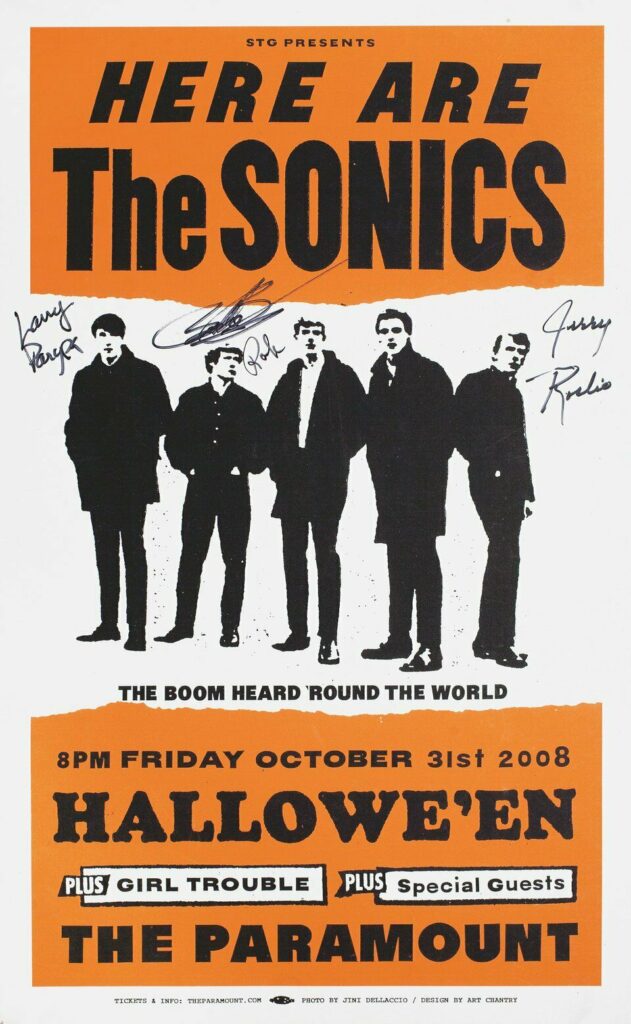 search by ARTIST
TO SEARCH, PLEASE EITHER SCROLL THE ARTIST
LIST BELOW
(AT LEFT) – OR USE THE
SEARCH FIELD BELOW
(AT CENTER).
Scroll to see all artists
Search for a name