REVERE & the RAIDERS, PAUL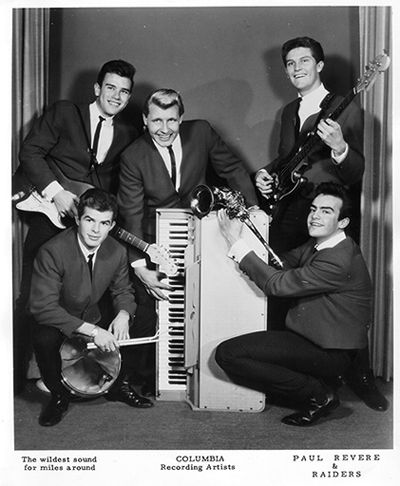 Homebase: Nampa, ID. / Portland, OR. / Los Angeles, CA
Stats: 1958...
Misc Notes: This group evolved out of a late-1950s Nampa-based band of high school kids known as "Red Hughes Band." Hughes threw a tantrum one night after Mark Lindsay sang a song or two with the boys, and they moved on without him. With Londsay on board they began gigging as the Downbeats. After recording a few original instrumental tunes at their local radio station, the band's pianist Paul Revere drove that demo tape down to California where he struck a deal with Gardena Records who prompted him to change the band's name to Paul Revere and The Raiders. Their debut single, Like, Long hair" became a minor national novelty hit, and Gardena went on to release several more 45s and a whole album.
In 1962 Revere stepped aside to serve his fulfill his Conscientious Objector duties at an Oregon hospital. Upon release he started the Raiders anew with players from Portland and Boise. In 1963 this ensemble recorded "Louie Louie" and a whole album for that town's Sande Records. That same year they signed a deal with the giant Columbia Records company. It took well over a year before Columbia figured out how to promote the band, but in 1965 they finally scored with "Steppin' Out" (#46) and "Just Like Me" (#11) while the Just Like Us LP went Top-10 and earned them their first Gold Record Award.
Settled in Los Angeles now, the band were soon enjoying a long string of radio hits including the songs "Kicks" (1966), "Hungry" (1966), "Him Or Me - What's It Gonna Be?" (1967), and the (1971) Platinum-certified #1 single "Indian Reservation (The Lament of the Cherokee Reservation Indian)". Singer / sax-man Mark Lindsay went on to his own solo career.
During the early 1970s the group, for a time, performed and recorded as The Raiders. Finding that this moniker confused their identity with the Oakland, CA professional football team, Revere again added his name to the act. For a time, during the mid-1970s, Revere tried to retire to his Boise, Idaho home. This move saw a band continue performing as Paul Revere's Raiders. With Revere returning to the stage and studio the group once again became Paul Revere & The Raiders. Paul Revere passed away in October, 2014. Since that time the band has returned to performing as Paul Revere's Raiders.
SEE ALSO:
1.) LINDSAY, MARK
2.) RAIDERS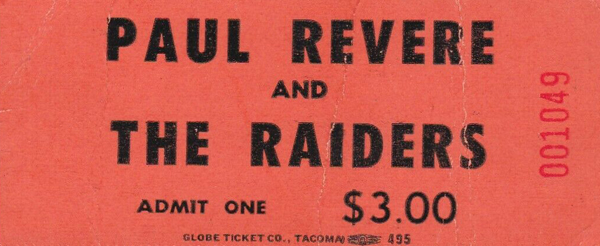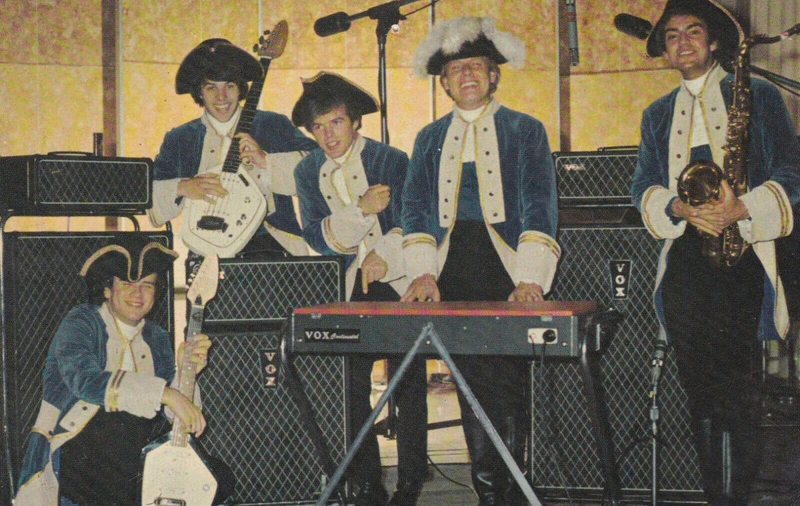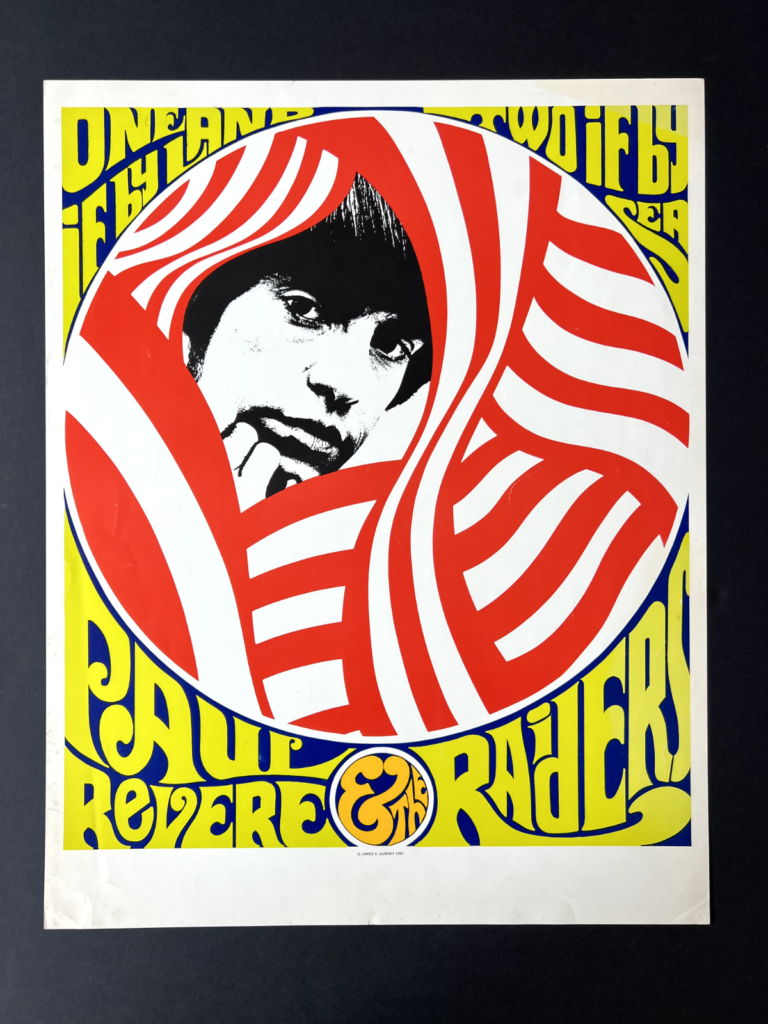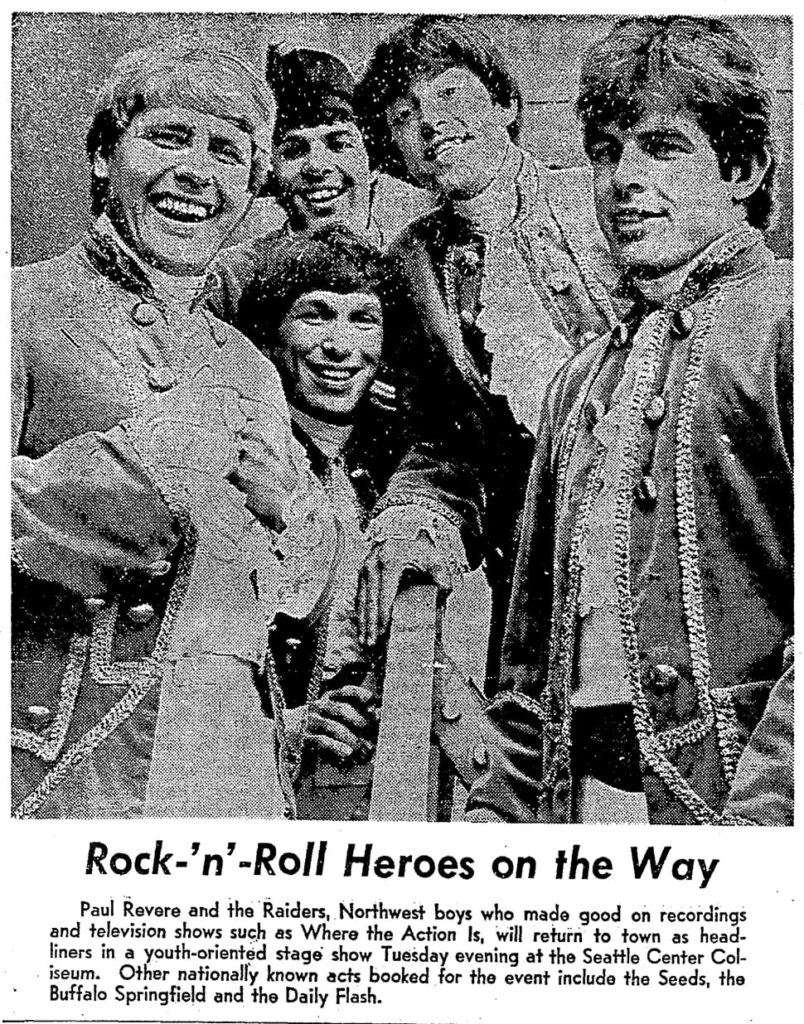 search by ARTIST
TO SEARCH, PLEASE EITHER SCROLL THE ARTIST
LIST BELOW
(AT LEFT) – OR USE THE
SEARCH FIELD BELOW
(AT CENTER).
Scroll to see all artists
Search for a name